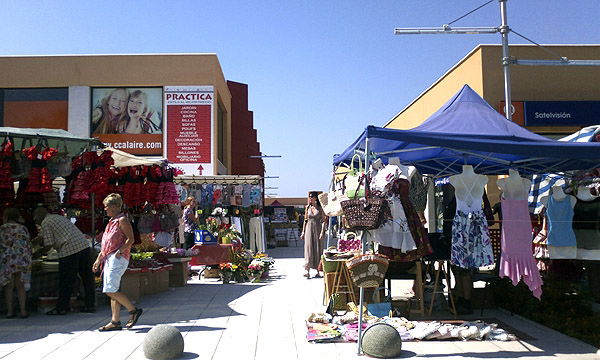 BENITACHELL'S New Street Market it set to return on Tuesday. It will be held between 10am and 2pm at the Alaire shopping centre on the Benitachell to Moriaira road.
Previously it was held on the first Wednesday of the month, but was cancelled by Benitachell Town Hall. After extended talks with the mayor it has now been agreed that the market can be restarted on a Tuesday, so as not to compete with the local town market.
"I am excited to see this market start again after a two-month break," said Tash Lewis, owner of the Book-X-Change. "We have been working in this market since last December and it was truly one of our most successful venues with customers travelling miles to enjoy all that is on offer." Alaire shopping centre offers a mix of market stalls along with Mercadona and Aldi supermarkets, other shops and bars.
Potential stall holders should contact Stue McCall on 616 367 746.