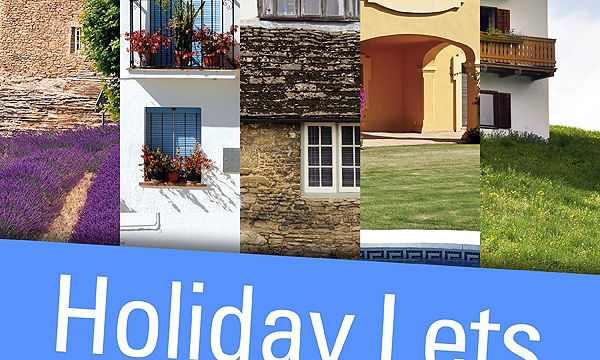 A useful guide from holiday.lettings.co.uk
WITH self-catering holidays gaining in popularity, holiday let owners have never had it so good and more and more people are considering owning and letting a holiday home. And this summer many will be browsing estate agents' windows while on holiday, thinking about how they can get a slice of this increasingly profitable pie.
Holiday lets: how to get started is the definitive guide to letting your holiday property. Written to advise and guide would-be holiday home landlords on setting up and marketing a holiday home, it takes you through the whole process in easy practical steps and offers useful advice and expert tips.
As well as advice on buying and equipping the property, it provides useful tips on marketing your holiday let through online advertising, managing guests and bookings and tax, insurance and financial matters. With case studies, handy templates and all the latest regulations, Holiday lets: how to get started gives you all you need for a successful holiday let.
Available from: http://itunes.apple.com/gb/book/holiday-lets-how-to-get-started/id528277042?mt=11