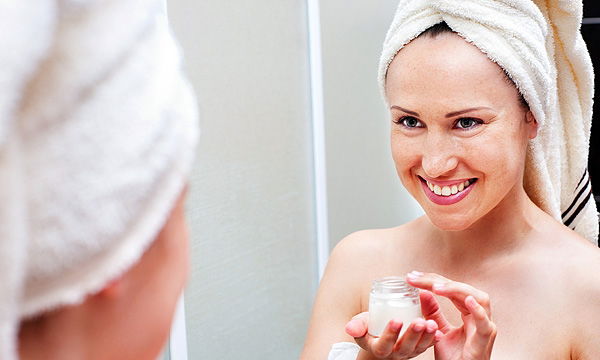 THE good bacteria in ones skin are essential for the immune system, just like it is for the gut. Upping them can also combat wrinkles, sagging and pigmentation, restoring your complexion's youthful plumpness and glow, studies suggest.
The beneficial bugs on the surface of the skin work to maintain moisture and radiance and fight the bad bacteria which cause redness, sensitivity, spots and other infections.
Good bacteria penetrate the deeper levels to repair skin DNA and build wrinkle-preventing collagen. This probiotic reduced cellular damage by up to 50 per cent, irritation by up to 35 per cent and activated cellular renewal by up to 70 per cent in lab tests.
Following these results many cosmetic companies are offering a host of ranges that contain ingredients to increase 'beauty bacteria'.