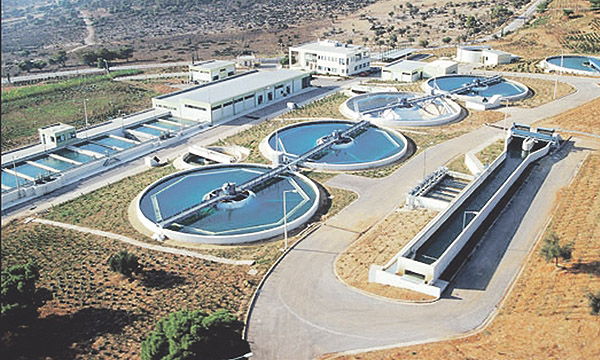 MANY  tourist areas would have been without water this summer without the much-criticised desalination plants in Alicante and Murcia. Drought, plus a structural failure in the Tajo-Segura pipeline, prevented water transfers and threatened the domestic supply in Torrevieja and La Manga as well as Alicante and Murcia.
Desalination plants in Murcia's San Pedro del Pinatar and in Alicante city have instead worked at capacity this summer, processing 6.5 cubic hectometres of water in July compared with 0.3 hectometres during the same month in 2011.
Thirty per cent of the area's water already comes from the desalination plants including Murcia, 40 kilometres from the coast.  The remainder usually comes from the Taibilla river and the Segura-Tajo pipeline  
"There would probably have been supply problems without the plants.  They were a good solution," said Adolfo Gallardo de Marco the central government's representative on the Canales de Taibilla water board.  
The present PP government has little enthusiasm for the desalination plants, introduced by their PSOE predecessors. Despite a €1,600 million investment, they only functioned at 16 per cent capacity, complained Environment Minister, Miguel Arias Cañete earlier this year.
But the plants would in any case have increased production, regardless of government reluctance. Brussels, which provided most of the money for them, told Spain earlier this year that the plants could not lie idle.
This is unlikely for the time being, as repairs to the damaged section of the Tajo-Segura pipeline will not be completed until January at the earliest. Some desalinisation plants, including Torrevieja's, have yet to start production.  
Those in Aguilas and Valdelentisco in Murcia cannot function because they lack sufficient electricity and pipelines to distribute the processed water. Two further unused plants were built in the Valencian Community's third province of Castellon. Like its airport – built to receive tourists who never arrived – the plants were intended to supply huge developments which did not materialise.
Meanwhile, bills in areas now receiving water from the San Pedro and Alicante plants could go up, as running costs are considerably more than the Tajo-Segura supply to process.