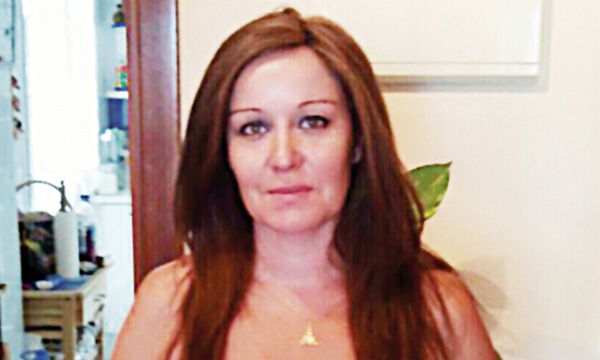 Charity fundraising expat Tina Sanchez got engaged on the second date and is currently organising a swank event at The Polo House. Nicole Hallett reports.
Vital Statistics
• Lives: San Pedro
• Age: 39
• In Spain: 11 years
• Best thing about Spain: Weather
• Worst: Manana syndrome
• Always in fridge: Fruit and vegetables
• Most like to meet: Cesare Milan and James Patterson.
• Currently reading: The Night Season by Chelsea Cain
• Hobbies: Reading and walking AAA dogs
How did you get involved with charity work?
A colleague roped me in six years ago starting with buying things for poor people on World Vision, followed by animal charity AAA, Caritas, Cudeca and the Malaga orphanage Ciudad de los Niños.
How much have you raised?
Around €3,000 in cash, although I am mostly involved in getting food and other items for the poor and children. I could not even begin to count this value.
Have thing shcnaged since the economic crisis?
Absolutely. Now it is more difficult raising donations and getting people to attend fund-raising functions.
Future events?
A gala dinner and ptrize draw at The Polo House, Marbella, to raise money for Ciudad de los Niños on October 4. We are still looking for businesses to donate prize. Email [email protected] to donate.
Craziest thing you have done?
Getting engaged on the second date to my husband of 10 years, Javier. We married two years later.
Scariest experience?
Finding I had ovarian cancer in March. Within days I had a hysterectomy and am now halfway through chemotherapy.
How have you coped?
I try to stay positive and never give up. I work at Metro Restaurant in Puerto Banus and my boss has been really flexible with my hours.