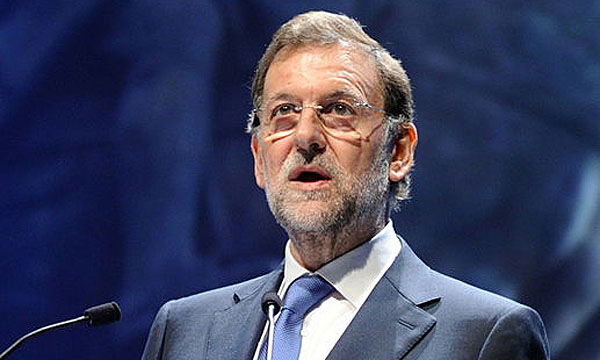 THE Dependency Services system will lose €51 million as a result of changes made to the Dependency Law by Prime Minister Mariano Rajoy. In 2011, the budget for this programme was €283 million for all of Spain, €20 million of which was directed to the Valencia Region. 
However, adjustments to the law include a 15 per cent reduction to the minimum governmental financing which means approximately €6 million less for the Valencia region.
Beneficiaries of the governmental aid made available through the Dependency Law include individuals who are unable to carry out daily tasks due to an illness, disability, or old age.
"They are attacking the weak by reducing aid that was already meagre," criticised Jaime Esteban Garcia, coordinator of the Platform for the Defence of the Dependency Law in the Valencia Region. "The regional government must take the citizens' side and maintain their funding," added Garcia.