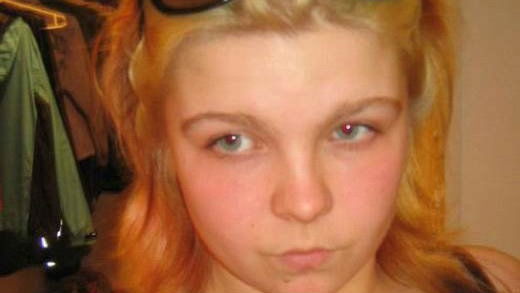 TWO men have started life jail terms for murdering a teenage Finnish girl in Mijas.
Finns Joona Mikael Hasselqvistin, aged 19, and Joel Aarne Esaias Lilon, 21, were sentenced by a Finnish court over the murder of 18-year-old Jenna Lepomäki who they originally intended to lead into prostitution after her arrival in the Costa del Sol, but then decided to use her as a cocaine mule instead.
Initially threatening her, when she refused in June 2011 they stabbed and strangled her, hiding the body before trying to burn and dismember it.  They then abandoned the remains outdoor at the Mijas country property where Hasselqvistin lived.
The court heard the two accused returned to Finland separately, but were arrested after Jenna's body was found in Mijas last October 6. 
They had earlier tried to cover their tracks after the killing by reserving Jenna a return ticket to Finland and sending her birthday wishes on Facebook and several text messages.