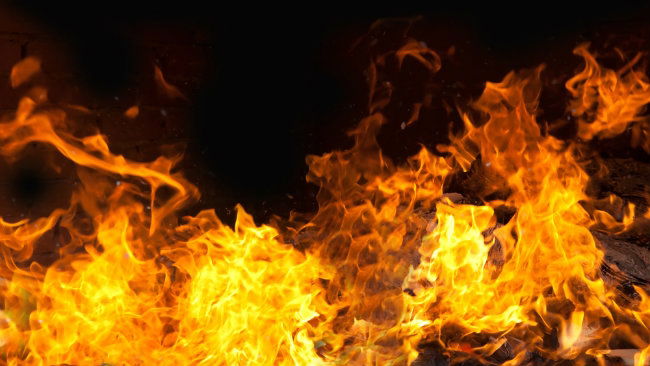 A FOREST FIRE that raged for 24 hours in Calvia was started deliberately, officials believe.
The blaze, which began around 4pm on Monday destroyed 69 hectares of land by Bendinat Golf Course, and had three starting points just meters apart.
Just a day later there was another forest fire near Soller in Esporales.
Meanwhile, mainland Spain is suffering its worst summer for wildfires in the last decade.
Six hundred people were evacuated from their homes and a hotel in Estepona and the A-7 motorway was cut off by the blaze which raged for more than seven hours on the Costa del Sol.
And a village in Almeria Province was evacuated on Saturday after a devastating blaze broke out on a pine tree covered hillside by Bedar.
It took firemen – with military emergency response team help – more than 24 hours to extinguish the blaze with residents only allowed back to their homes on Sunday afternoon.
The fire, which burnt around 350 hectares of land, is also believed to have been started intentionally.
Other fires in the past few days around Spain include 217 hectares of land in Madremanya (Girona) and 85 hectares in Canillas de Aceituno.
---
Article by Nicole Hallett