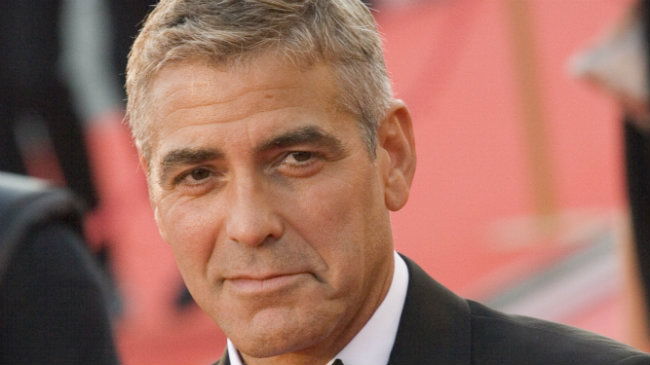 I am Emma Bovary (which is slightly less dangerous than being Spartacus). Having just re-read Madame Bovary by Gustave Flaubert I've come to the above conclusion. It is eerie how alike we are (apart from the fact that in the novel she is known for her beauty and I for my hips); the ennui, the sniping and petty jealousies and the inability to commit to one man. Once as a young woman I was accused by an ex of having a feet of clay complex, which meant that I coated all my men in gold then stood back horrified as the gold fell off to reveal ordinary clay like figures (which actually quite truthfully summed up Daniel whose skin resembled plaster of Paris, but then I've always had a soft spot for Goths) and as much as I protested at this slur (while edging out of the door) I had to agree that his evaluation was, in essence, correct. While believing myself to be a deeply flawed human being I refuse to associate with similarly flawed men (another reason I am single). I may look like a Telly Tubby but I still believe I'm in with a chance with George Clooney, although knowing me I'd doubtless find fault with him too (OK yeah that was stupid!). I want my men to be strong, fearless, confident, and sensitive and built like brick houses. My ideal man would be a cross between a mercenary and Mother Teresa with the intelligence of Einstein (but not the hair) and the face of a Calvin Klein model, the one with black hair and a chiselled chin coated with stubble (hmm!), or George Clooney who I believe probably possesses all the above qualities. I am at heart an unreconstructed woman. Men should not cry or talk about their feelings and yes I know that that statement is inherently sexist but if they try it with me I'll be off before you can mutter 'new man'. Masculinity and confidence turns me on, although machismo I'm happy to say turns me off. Now Emma Bovary desired a fey, fawning but wealthy man to adore her and keep her in a style to which she felt she deserved, I on the other hand want to be swept off my feet by a man who knows his own mind (and has a 'thing' for Telly Tubbies), is buff and brave but doesn't mind buying roses or earrings and of course must love me totally, never criticise me and stump up for expensive meals out. All this must be achieved without tears or declarations of love and whilst living in a different house, town or preferably country.
As George Clooney wisely said;   "…instead of figuring out how to make it (a relationship) work, I looked for a way to get out of it. The truth is you shouldn't be married if you're that kind of person."
 And unfortunately Emma Bovary and I are both that kind of person except I'd never swallow arsenic in case my husband found out about my rabid spending…I'd swallow the receipts instead, then disappear.
But don't tell anyone.