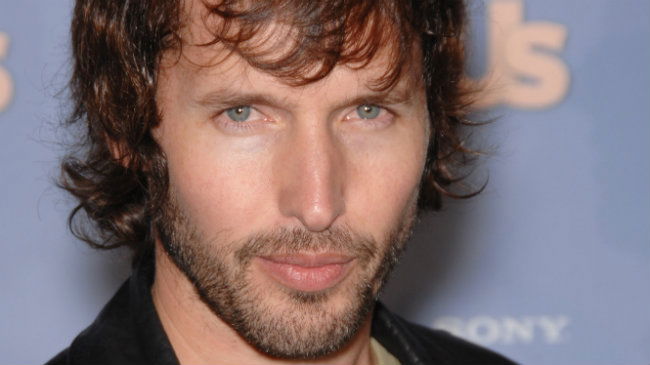 EXPAT STRIFE
---
Of late, many people I have met have extolled the virtues of seizing the day, or to: "Live not one's life as though one had a thousand years, but live each day as the last," as Roman Emperor, Marcus Aurelius Antonius, once said.
I am all for it – in theory – but first consider the consequences. If today were my last day I would certainly not work, but would rush around like a mad person ensuring that my will was in order, that all proper goodbyes had been said. It would, in a word, be exhausting.
Still, I am sure the mantra doesn't mean it quite so literally, so let's now assume that we mean to enjoy each day to the ultimate not really knowing it were the last- as if you had a chance of piecing together the best day ever.
Paying scant regard to the kids' inheritance, I would probably spend any saved Euros on gathering all my friends together for a massive party, or rent a yacht for that final day, with Champagne on tap and James Blunt serenading me. I would absolutely not bother with my greens for the day, but eat caviar and foie gras (sorry, goose!) and lashings of chocolate truffles. Bedtime would be some diffuse hour because you can sleep when you're dead, right?
The elementary flaw with Carpe Diem (a term conjured up by another Roman, Horace) is that for most of us, the next day actually doeth come – and there will still be bills to pay, kids to be ferried to school and dishes to be washed. None of which are easily maneuvered with the mother of all hangovers. An obvious omission for the Russian Oligarchs who actually do live like this, but then they have probably seized more things than just the day.
And if you live each day like that, then surely it becomes a self-fulfilling prophecy; without sport, salad or sleep, that final day will certainly come round a whole lot sooner. So what people actually mean when they say Carpe Diem, is more like; "Try to have a bit of fun during the daily humdrum, but don't forget to exercise, eat well and brush your teeth and be sure to get a good night's sleep. Oh, and achieve at least one important life goal each day between school pick-up and cooking the dinner." But then, that doesn't sound nearly as enticing, does it? More like jolly hard work.
Bear in mind that old Marcus allegedly popped his Roman clogs at the hand of an assassin, according to the blockbuster movie Gladiator and popular folklore, which is not ideal.
Apart from the two Roman chaps, it took several centuries and nigh on two millennia for the next significant voice on the subject – Eckhart Tolle who contributed to the debate with his book, The Power of Now, jam-packed with soul searching exercises to be done by the reader: All quite exhausting.
Instead, may I suggest a more appropriate Spanified version of the aphorism; "Seize mañana," which happens to sit particularly well with my own procrastinating tendencies – never do today, what you can put off until tomorrow.
I knew I was Spanish at heart…