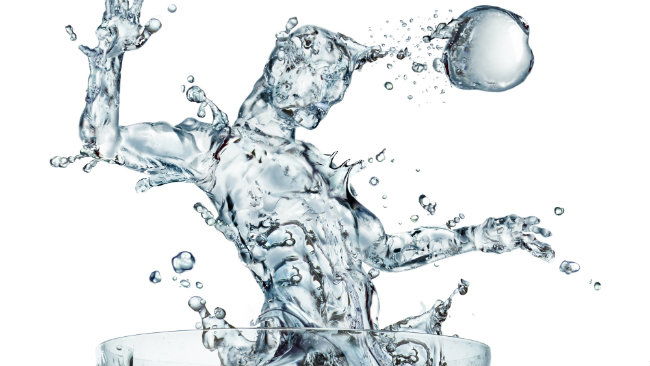 WATER bills in San Miguel de Salinas have risen sharply, in some cases by up to 300 per cent.
Water is no longer supplied by the local council and the first bills are coming in, six months following a takeover by Gestagua y Grupo Generala.
They are now paying two or three times as much money for the same amount of water, residents complain.
Privatising the water supply was the town hall's solution for providing infrastructure on urbanisations in the Las Filipinas area.   Built in the Eighties many homes were not legal but developers had their own water supply from artesian wells.  This was then distributed by private companies.
In 2005 the water, now used on 2,500 Las Filipinas properties, was officially pronounced unfit for domestic consumption.  Unable to meet the financial cost of solving the problem, the council assigned the supply to Gestagua y Grupo Generala. 
Prices have risen, with residents who in the past paid around €8 a quarter for 20 cubic metres of water now charged €25 for two months' supply, whether or not the water is used.
Gestagua y Grupo General – UTE or joint venture group – pledged to invest €4.5 million in exchange for supplying water to the area for the next 25 years. Despite promises of new pipes bringing quality water from the Taibilla reservoir by January, work at Las Filipinas has not begun.  Until this is completed, the Taibilla water will arrive through antiquated infrastructure with pipes made from asbestos cement, a now-prohibited and potentially carcinogenic material.
Privatising San Miguel's water supply was not a political decision, but prompted by the needs of Las Filipinas residents, claimed the mayor, Angel Saez.  "There is no other solution," he said, because the town hall cannot pay for the necessary work.  "I'd like nothing better than free water," he insisted.