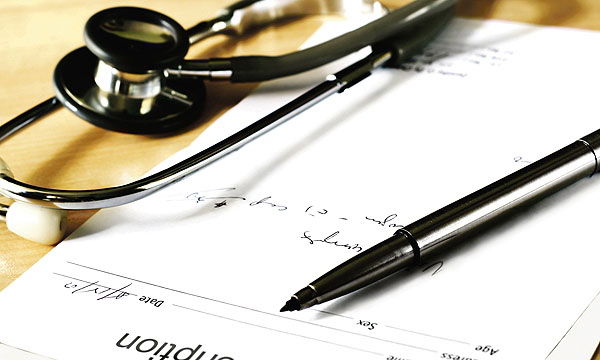 MORE and more patients are opting out of buying their medication since the introduction of the co-payment and now the Healthcare System's lack of finances.
Since July 1 most people who require medication have been paying a co-payment based on their income.
Beginning September 1 the Ministry of Health will be adopting another change known as 'medicamentazo' in which 417 frequently used medications will no longer be financed by the National Healthcare System (SNS).
Family doctors and pharmacists have already seen some patients in the Alicante province who are unable to pay the new expenses begin to abandon their medication. "Some people come in with their prescriptions and when we tell them their total, they ask us to remove some medication so it costs them less," said one pharmacist from Cabo Huertas.
Even doctors' offices are seeing a change in patients' habits. "Patients have said that they can't pay for treatments. I try to substitute medication with cheaper ones, but it is not always an option which is why most sick people are stopping their treatments," explained an employee of the Los Angeles health centre.
Come September the Health Department will no longer cover common medications for ailments including varicose veins, haemorrhoids, coughs and diarrhoea.
One medication which has no substitute may cost as much €69, according to Alicante pharmacies.
"I have a box of that medication and I plan to return it because it is clear I won't be selling it," said a pharmacist from northern Alicante city upon receiving the definitive list of medications that will no longer be covered.