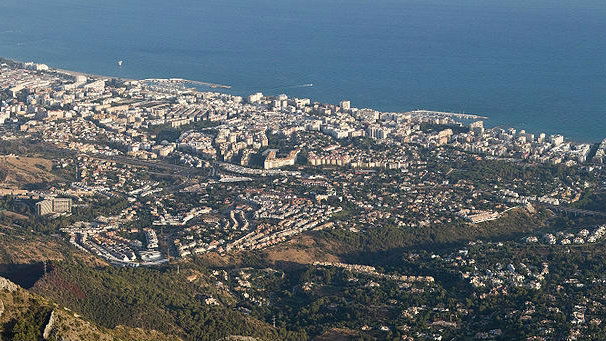 SHEIKH Abudlah Al-Thani's Bajadilla marina project has earned the support of Marbella government, with the exception of his plans for a hotel.
After the study of the marina's environmental impact yielded favourable results, Marbella mayor, Angeles Muñoz, described "the Government's positive attitude," toward the project.
The future of the sheikh's plan for a hotel remains in the hands of cabinet members as opposed to the Environmental Council or the Department of Coast Management; however, that does not necessarily mean that opinions of these groups will not be considered.
Official data from the sheikh's business offer emphasised the importance of establishing a hotel within the marina; however, he also expressed the intention of constructing a 23,000-metre shopping area.
However, the project has been paralysed due to the sheikh's lack of funds, causing insecurity and doubt in the socialist group PSOE.
Recently, PSOE representative, Jose Bernal, proposed that Marbella City Hall allow another company to take on the La Bajadilla marina project.