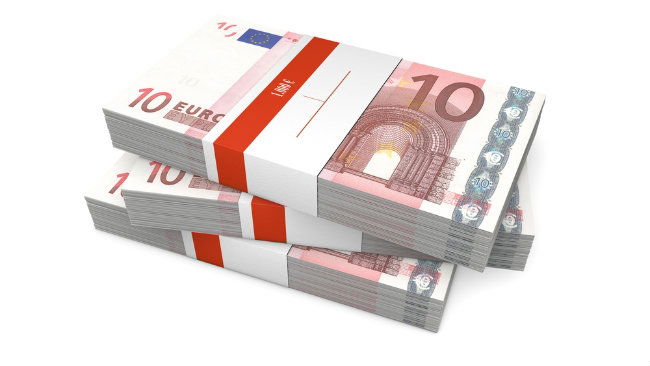 A REAL estate agent was arrested for not returning a deposit of €3,000 that was due to a client in western Palma.
The accused agent, a woman aged 41, supposedly failed to return the deposit after being unable to sell a client's property.
In 2010, the property owner employed the services of the real estate agency to help him sell a plot of land. The agency required that the client provide a deposit of €3,000 under the agreement that the amount would be returned should the agency fail to sell the property.
When the agency had still not sold the property, the landowner demanded that the agency return his deposit, "however, all he got in return was constant excuses as to avoid paying the refund," explained the police.
After the property owner reported the situation to police, the woman was arrested.
The real estate agent has since been charged with embezzlement and released from police custody.