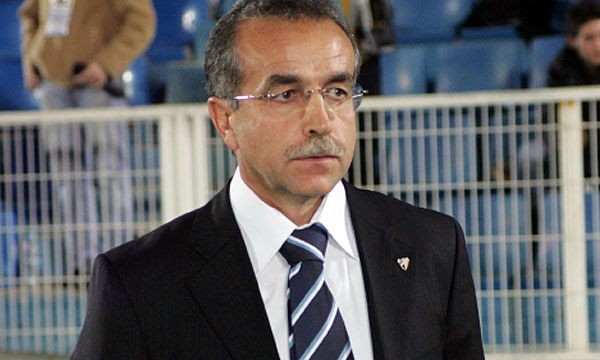 MALAGA CF has announced that Antonio Tapia has joined the team's football directory as a sporting adviser. This will be the third time Tapia has worked with the club.
The first time was in 1994 when he joined Malaga CF's coaching staff as assistant, staying there for two years before moving in the same capacity to neighbouring Cadiz CF.
Tapia returned to Malaga's reserves in 2002, and after Gregorio Manzano's dismissal midway through 2004-2005 he took the reins of the first team, but was sacked in the same period of the following year, replaced by director of football Manolo Hierro.