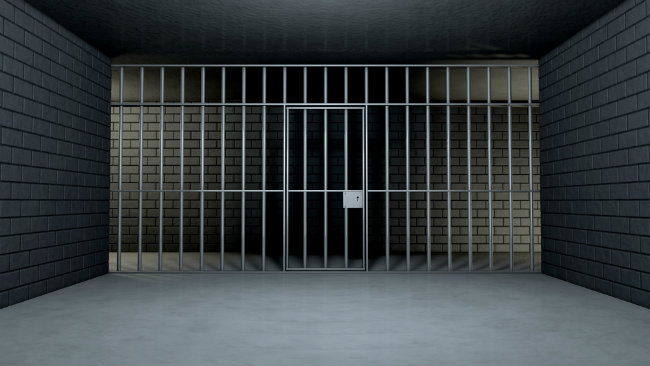 Threat arrest
A MAN was arrested for allegedly threatening to kill a couple with a knife in front of their children in Malaga.
Alleged abuse
THREE men were arrested in Feria for allegedly sexually abusing a young woman near the Rosaleda Football Stadium in Malaga.
Forged money
A YOUNG adult and a minor were arrested in Malaga for allegedly attempting to convince a shopkeeper to help them introduce forged €50 bills into the market.
Secret stash
A MAN was sentenced to two years and one day in prison for selling cocaine, 53.69 grams of which he had hidden inside his underwear and inside his home in Malaga.
Illegal sales
SEVEN shops, mostly owned by Chinese residents, have been provisionally shut down by the police due to allegedly selling alcohol to minors during the Malaga Feria.
Red-handed
A YOUNG man from Malaga was arrested when he was allegedly picking up 40 hashish packages from Carboneras beach in Almeria.
Gang arrested
SEVEN people were arrested in Mijas for allegedly beating and attempting to kidnap a man from his home over unpaid cocaine.