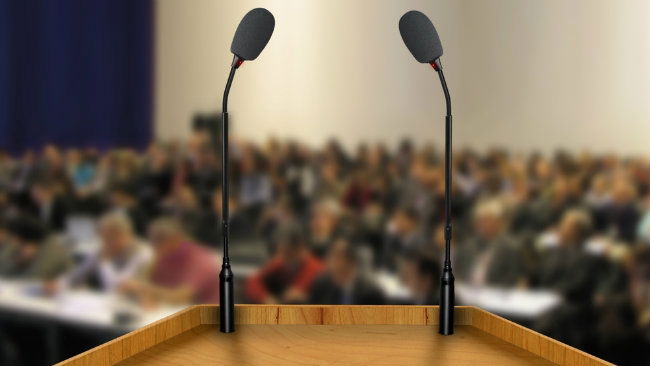 MURCIA'S Victor Villegas Conference Centre earned revenues of €31 million, demonstrating a significant increase over the last 10 years.
The number of participants in attendance for various meetings has grown 135 per cent while revenue has increased by 127 per cent since 2000, explained Councillor of Sport, Youth and Tourism, Miguel Cascales.
"For the most part, this has been possible thanks to the Conferences Department which analysed the economic impact that the conference market could have on the city," said Cascales who pointed out that in 2011conference tourism earned €31,871,315 compared to the €14.3 million in 2000 and the €24.7 million in 2005.
Last year Murcia's Conference Centre hosted 1,113 meetings, conventions and symposiums with a total of 148,797 attendees.
Each individual in attendance spent an average of € 203 to €228 per day depending if three or four start accommodation was chosen.