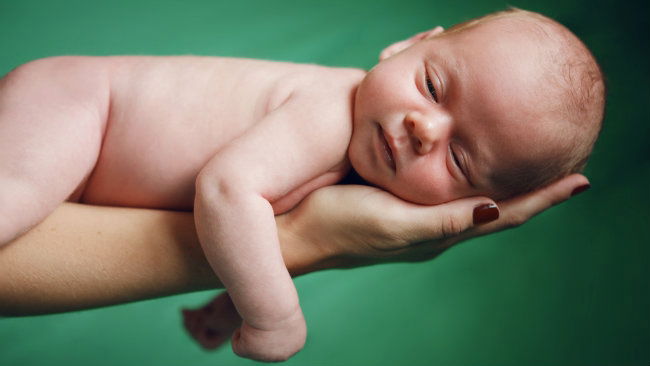 A RUSSIAN nanny who abandoned her new born baby has been sent to prison on remand without bail. 
The 20-year-old is accused of abandoning her daughter after giving birth in the home in El Paraiso Barronal urbanisation in Estepona where she was working. 
She was to be tried for attempted murder due to her child's multiple injuries when found, including skull fractures and severe brain damage. 
However the baby did not recover from a coma while in the intensive care unit at Malaga Maternity Hospital and has since died.