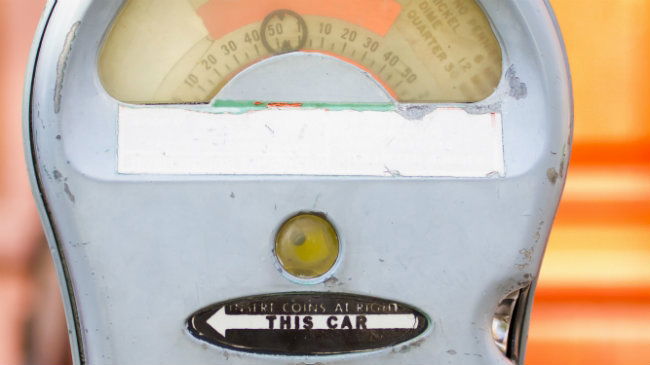 MALLORCA'S Delegate Government has set some perimeters for protesters at the Son Espases Hospital to prevent interruptions to medical services.
Protests against the paid parking zones at Son Espases began yesterday (Wednesday), and are scheduled to continue through tomorrow (Friday).
The Delegate Government has allowed protesters to occupy a limited area in order to ensure that the hospital entrances are clear and to prevent traffic chaos.
Past protests have caused traffic jams stretching between two and three kilometres long. This time, the government took pre-emptive measures because traffic restrictions, "could affect emergency services at the hospital," they said.
Union leaders behind the protest did not argue with the set boundaries and defended protesters' legal assembly stating that they have "the right to rally just as citizens of the island have the right to move about freely without traffic." 
Organisers and participants alike are responsible for, "preventing situations that compromise the safety of other participants or create conflict among other citizens," reiterated Baleares delegate, Teresa Palmer