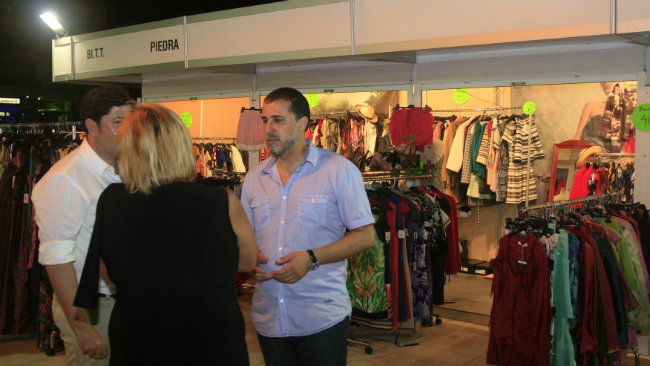 ORIHUELA'S Outlet Fair at Flamenca Beach was extended through last Sunday due to its success.
The Outlet Fair, began on August 3 and was scheduled to close August 14; however, when organisers from LINE group saw how well it was being received they decided that it should be extended in order to coincide with Orihuela Coast's local festival put on by the Tourism Council.
More than ten shops from the municipality participated in the Outlet Fair.