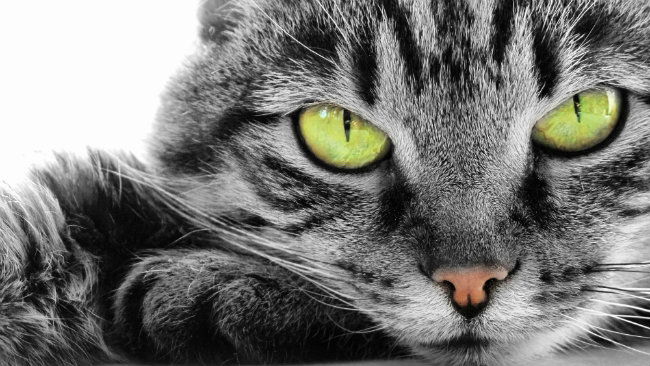 AN animal rescue charity worker has called on the local mayor, police and residents to help stop sadistic cruelty of wild cats in Estepona.
Mary Page, Vice President of ADANA, an animal rescue charity in the resort town, warns that if something is not done then "the sadistic treatment of animals, if witnessed by tourists from Northern Europe and the rest of Spain, will leave a stain on the memory of their Estepona holiday.
 "I appeal to the mayor, the police and residents to do all they can to stop this disgusting, cruel behaviour," said Mary.
She was commenting after several reported incidents of cruelty to cats and kittens in the El Faro area of Estepona, some by young boys.
"We have been told of cats being shot in the head and left to die in agony, cats being beaten to death with metal bars and in another truly shocking case, young boys kicking a kitten until its intestines burst, "Mary added. The El Faro area is home to many stray cats which are fed by local Spanish and expatriate families. Many have been neutered at the residents' expense and the cat colony is a favourite of many tourists. The Estepona Ayuntamiento plans to redevelop the area and some fear the cats will be taken to be destroyed. Mary added that such cruel behaviour was sadly to be found in all countries. "The vast majority of Spanish find this kind of behaviour as shocking as expatriates do," she said.
For more information…..667234592
ADANA Estepona