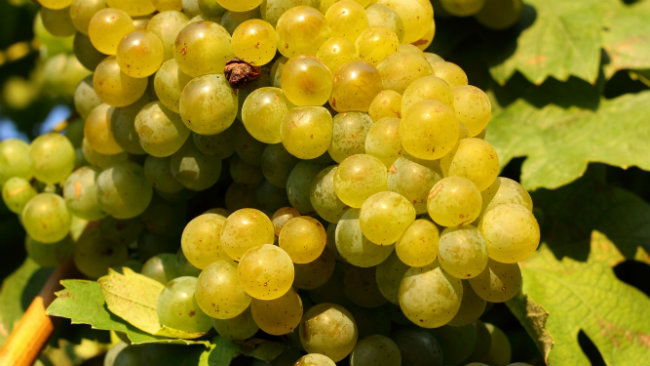 MORE than 10,000 people gathered in Competa to enjoy the 37th edition of the 'Noche del Vino' (Night of Wine) and celebrate the famous regional Muscat wine.
Attendees consumed about 500 litres of the sweet wine produced from the Muscat grape which can be found almost exclusively in the Axarquia area.
"We love this festival, we come every year," said Josefa Hidalgo who along with her husband travelled to the eastern municipality from Malaga city with a plan to "buy a bottle of local wine to enjoy at home."
Fortunately for the couple, this year's dry and warm winter produced a much better harvest of Muscat grapes than that of last year when humidity caused mildew fungus to plague the vineyard according to local farmer, Antonio Gordillo who, at age 67 has been to all the Noche del Vino celebrations.