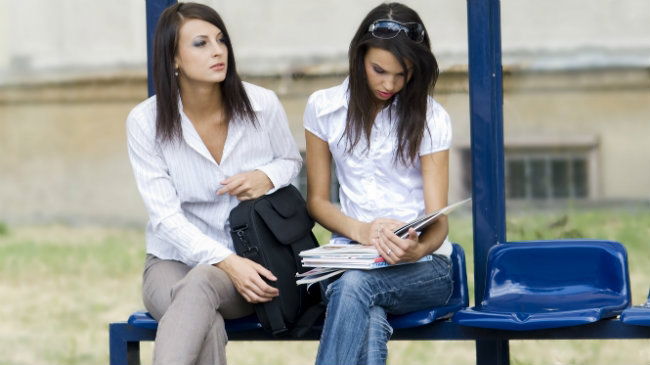 NEARLY 10,000 people under the age of 26 will be able to use Elche's city bus service for free.
A total of 9,726 applications for free bus passes from 6,200 families were approved, while 245 were rejected for not fulfilling the necessary requirements and 333 have not been resolved due to missing documentation.
Residents that did not hand their applications in time for the July deadline or were not eligible can opt to recharge their bus pass quarterly for €20 or €80 for the year, which equates to €6.50 a month.