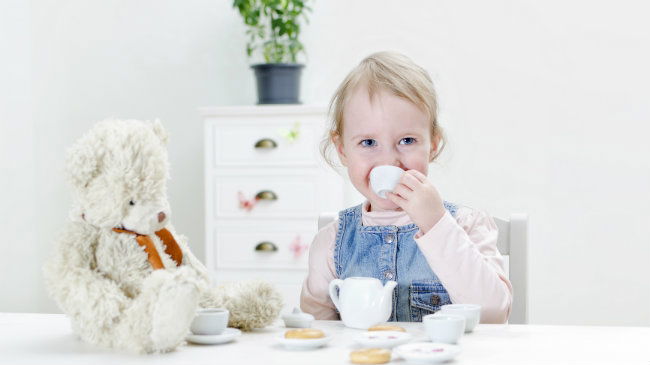 I'M very partial to the word 'debacle', so much so that I am desperate to become involved in one just so I can say "What a debacle that was".
 I know that seems a sad ambition for a grown woman but then I have never pretended to be anything other than sad, and though I may look grown up I am not grown up in the societal sense of the phrase, in fact I am still apt to giggle during dinner parties in disbelief at the fact that I am actually hosting one (I can't get past the image of pouring pretend tea from tiny china cups for an orange haired Troll doll (or was that my younger sister)?
 I am also fond of the word 'debauched' as was Roman emperor Caligula who was oft heard yelling at his horse "Come Dobbin let us indulge in a little debauchery". In terms of debauched behaviour I am a little in awe of Caligula as I cannot personally be bothered with all that creaking leather, baby oil and constant groaning, give me a good book and a nice cup of tea any day. Caligula however was a great proponent of debauchery and was mightily upset at his friends lack of enthusiasm for his twenty four hour party lifestyle, which was why he made his horse a general (the horse however was once overheard complaining that he never got enough sleep which was his excuse for sending a legion the wrong way during  battle).
Words have the power to conjure up a thousand images and the ability to throw a curve ball when you least expect it. The word 'ashen', for example, for me always conjures up images of sour-faced priests turning their backs on burning heretics (not only am I sad but I am also odd), which is one step up from the images that the word 'onomatopoeia' splats into my brain. As a child I always thought that 'Christingle' was something that made Jesus shudder and that to 'anoint' someone involved a rubber hammer and a squeaky duck. 
Mispronunciation of those highbrow, rarely spoken words has caused me many a red faced moment. Detritus once did for me during a very serious discussion of educational policy. Having never actually heard the word spoken I wasn't aware that I had been mispronouncing it as 'dreetreetoos' which ordinarily shouldn't have presented a problem but on this particular occasion I was desperately trying to impress a man I had taken a fancy to, this fancy rapidly dissipated however after, having stopped laughing long enough to draw breath, he slowly pronounced the word correctly. I was sorely tempted to clobber him with the nearest piece of detritus and demonstrate a few onomatopoeic words, some of which I'm sure he had never heard before. From then on intellectuals were off the agenda.
Being the fully formed dilettante that I am I can't hear the word 'intense' without thinking of flimsy camping equipment and whenever I hear of a bright young artist or writer being described thus I barely stop myself from reaching for the peg hammer.
Anyway, as Oscar Wilde once wrote; "I am so clever that sometimes I don't understand a single word of what I am saying."
So what's my excuse?