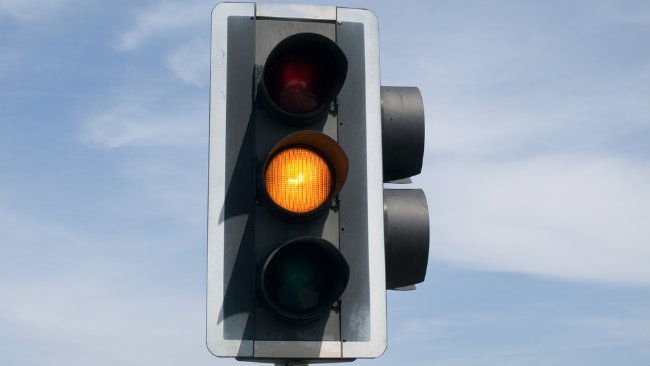 ALMERIA City Hall will terminate its agreement with Telvent-Inabensa before it finds a new company to take charge of traffic lights in the city. 
Local councillor Pablo Venzal petitioned the government team to put plans to hire another company on hold "until the previous Public Works contract has come to an end." 
The decision was made in order to have all of the legal guarantees possible when the contract ends, and to avoid any future issues. In fact, representatives of Telvent informed the city hall that any contracting activities carried out before the current contract has concluded would be illegal, as they were hired to manage traffic-lights up until mid-October. 
City Hall sued the managers of 'La Ciudad Digital,' which is the infrastructure in charge of transmitting police radio frequencies, traffic light regulation and online administrative work in 2008 after the government team discovered that the 20-year contract they had signed was not being honoured. The legal processes resulted in a favourable verdict for the city hall. Venzal intends to avoid any possibility of the company making an appeal that may further tie city hall to the company in any way.