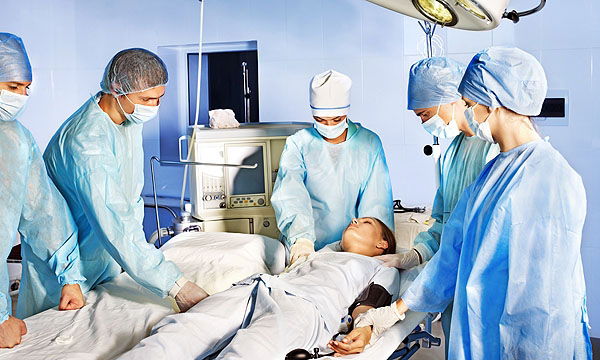 THE Valencia Region Department of Health saved more than €180 million within the first six months of this year. This result comes after adjustments were made in compliance with the austerity commission's regulations which aimed to "guarantee efficiency, sustainability of the system, and maintain the quality of services in the province," according to regional government officials.
The region saved €439,470 by applying an accreditation fee in health centres and a fee for duplication healthcare (SIP) cards. Price revision totalled €12 million in savings and the treatment of cataracts, groin hernias, and hip conditions in public hospitals saved another €5 million.
Another means to saving was charging foreign patients who did not have healthcare coverage or had private insurance which saved the region over €1 million. "These measures are taken without diminishing the quality of care, but rather by increasing efficiency in areas that can be improved or by eliminating expenses fromthat do not contribute to the treatment of patients," stated a representative of the Valencia region government.