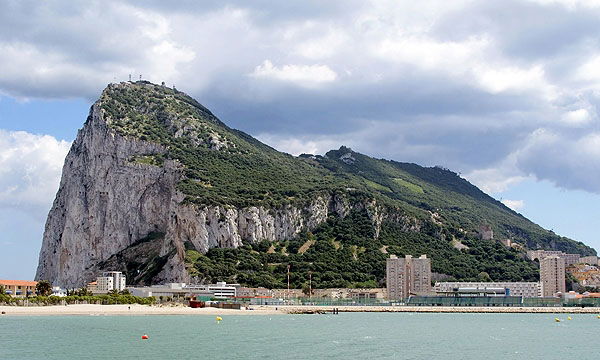 TWO Chechen jihadists have been remanded without bail on terrorism charges. The men, identified as Eldar Magomedov and Muhamend Ankara Adamov, were arrested in Ciudad Real on Thursday last week.  Also arrested was a Turkish resident of La Linea de la Concepcion, Cengiz Yalcin.
Yalcin, found with explosives, was remanded on Friday last week.  Regarded more of a "fixer" for Al Qaeda than an activist, he worked as foreman on a Gibraltar building site.  Police also found passport photos of Magomedov and Adamov in his possession. Lacking firm evidence against the Chechens, police feared they would walk free after being held the statutory 72 hours without being charged, but the court granted a 48-hour extension.
During this time sufficient information was received from Gibraltar, France, Russia and the US to indict Magomedov and Adamov.  Meanwhile "Antonio," a protected witness, declared before Pablo Ruz, the high court judge investigating the case last Sunday.  Further evidence was relayed from another witness in the US.
Statements from Magomedov and Adamov themselves were full of inconsistencies regarding their relationship with Yalcin and contradicted the US witness's evidence, the judge found. Magomedov supposedly lived under the name of Muslim Dost in 2010 and participated in terrorist activities in Afghanistan and the Waziristan tribal areas of Pakistan in 2010, Ruz was told.
The Chechens reached Spain after travelling through France where they allegedly earmarked targets for future attacks.  When arrested, they were making for Irun, near the French border, presumably intending to cross into France to carry out attacks.
Yalcin is a paragliding enthusiast and allegedly asked his instructor to get him photographs of a Gibraltar shopping centre "at any price."  He also instructed the Chechens in the sport, leading Ruz to suspect that an attack on Gibraltar was also planned. It was "rational" to assume from the explosives, documents and videos found in the suspects' possession that they were preparing terrorist action, Ruz concluded.