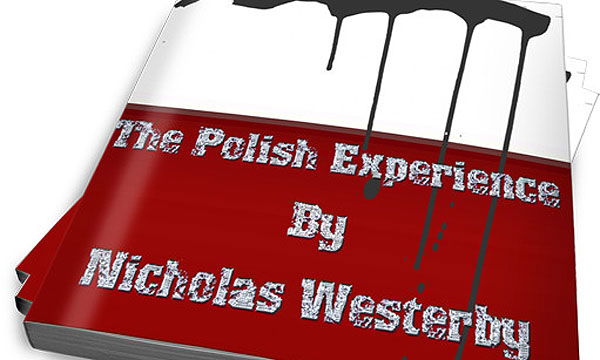 GLOBALISATION led to the end of the Cold War. Russia and America no longer had an appetite to destroy each other's interests. After the fall of the Berlin Wall Europe opened its arms to former Soviet countries and in 2004 the European Union welcomed nine new countries into its group.
Western Europeans feared a flood of Eastern European immigrants but the Eastern Europeans should have been worried about the flow of Western Europeans into their countries.
A young arrogant womanising English salesman, James, is sent to Poland to establish a call centre. As he discovers the differences in culture and business, he falls in love with a Polish woman, Elly.
Will there relationship survive the bumps that come their way? Look for The Polish Experience Facebook page and find out where to download it for free.