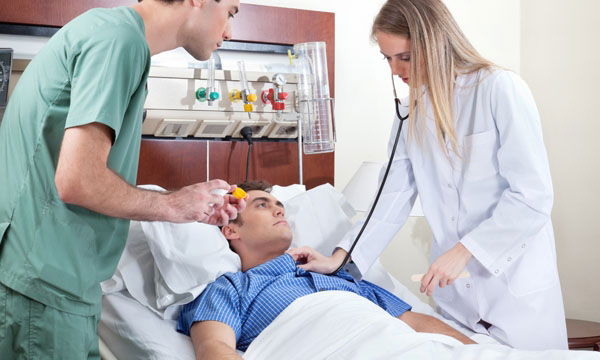 "HEALTH tourists" can expect a cool welcome in Spain, where health tourism is no longer a possibility. The position was spelled out by junior Health minister Pilar Farjas, in response to erroneous information from an internet website.
"Move to Spain and get free healthcare!" proclaimed a headline on the Rightmove Overseas website. From September 1 all legal residents whose income is below €100,000 a year will get free medical treatment, a blogger maintained. 
"This includes foreigners from the EU or elsewhere, whether or not they contribute to the social security system or are in work," he wrote, adding that early retirees not yet receiving a state pension would therefore be covered. The claim, which appeared on July 27, was removed some days later.
Proof that applicants are entitled to state healthcare or have private cover is now necessary for residency in Spain, explained junior Health minister Pilar Farjas.
This has been required since last April, Farjas said, and rectified a previous oversight in Spanish legislation. 
Changes made in 2007 failed to stipulate that EU residents staying for longer than three months must demonstrate that they have health cover.  They must also demonstrate that they have sufficient means to support themselves and their families.
Entitlement to a health card for anyone with on an income of less than €100,000 a year, will apply only to Spaniards and legal EU residents. The information provided on the Rightmove Overseas site was "clearly an error," Farjas said at last week.