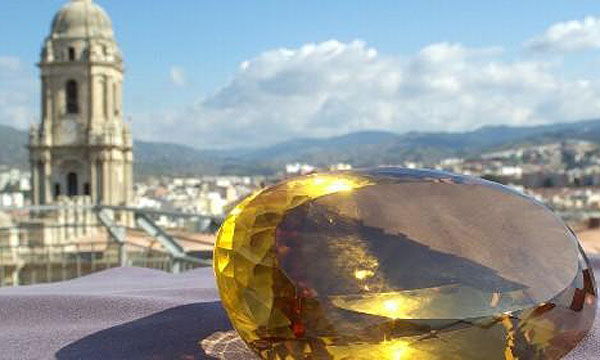 ROYAL COLLECTIONS, the company which planned to open a gem museum in Malaga, has taken the last pieces which were to be shown in the city back to Valencia.
Served armoured vans transported the gems which remained here since plans for the museum were first launched six years ago. Following problems between Art Natura and the local city hall, the museum has been dismantled progressively since 2011 from the building which formerly housed Malaga's tobacco factory.
The keys have been returned to the city hall, putting an end to what could have been a profitable relationship. Amongst the gems which were to be displayed was 'El Dorado' 31,000 carat topaz, the largest in the world. Another was the 8,225 carat blue topaz which was named Marbella in 2010.