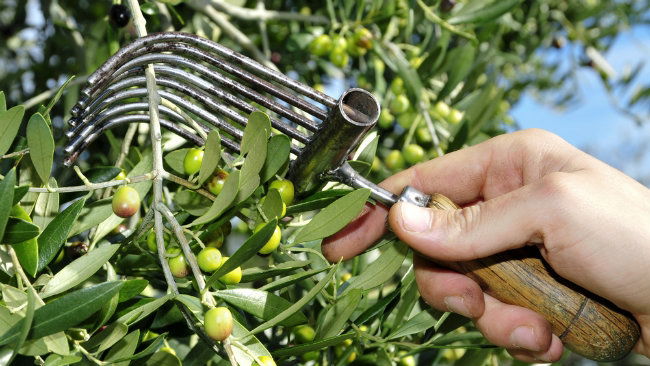 CONSTRUCTION work which is part of the Agricultural Employment Program (PFEA) in Almeria will receiving funds amounting to €11.8 million. 
According to the vice-president and councillor of the Local Administration and Institutional Relations, Diego Valderas, the PFEA will work as a social and territorial body that will encourage residents in rural areas to remain in their towns, as it will improve regional infrastructures and boost the economy.  The PFEA construction work is expected to create up to 5,300 work contracts; 4.500 of which will supposedly be for unemployed farmhands. 
According to the PFEA agreement, the Junta's investment is 75 per cent of the total amount, reaching €2.5 million, which will be used for construction materials, while Almeria Provincial Government will be in charge of the remaining 25 per cent. The Government has also committed to adding €8.4 million to pay for manpower.