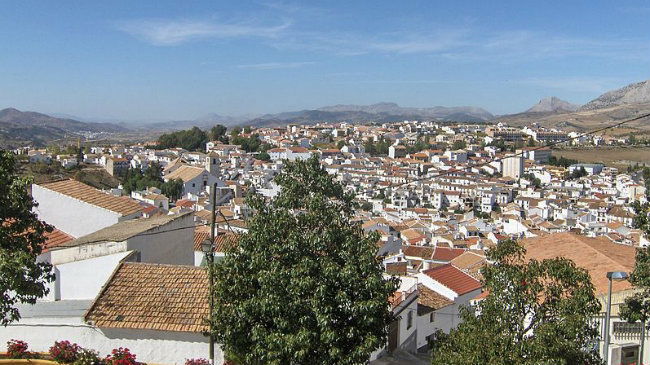 THE Junta de Andalucia is demanding that Colmenar Town Hall return €2 million which it wass given in grants which were not eventually used.
The local Partido Popular mayor, Antonio Fernandez, said that the municipal coffers are in a "dramatic" situation.
He maintains that the money, which should have been used on five infrastructure and equipment projects, was used by the former socialist mayor, Pedro Fernandez, for other matters. 
The projects included a Day Care Centre (for €530,000), the municipal morgue (€150,000) and repairs on the Virgen de la Candelaria hermitage, none of which was ever started. Others, which were started but have not completed, are the football ground grass placement and the indoor sports pavilion. As they were not finished, the Junta de Andalucia is asking for the whole €707,000 back. 
Fernandez said that it is unclear what the money was spent on, although it could have been to pay the wages of local employees. 
The town hall also has a debt of €2.7 million with banks and €600,000 to providers. 
Meanwhile, the former mayor responded that the PP's complaint is just a "tantrum and a smokescreen to hide their change of opinion regarding the closure of the home for the elderly in the town which has been ordered by the provincial government. 
He called upon to current mayor to resign.