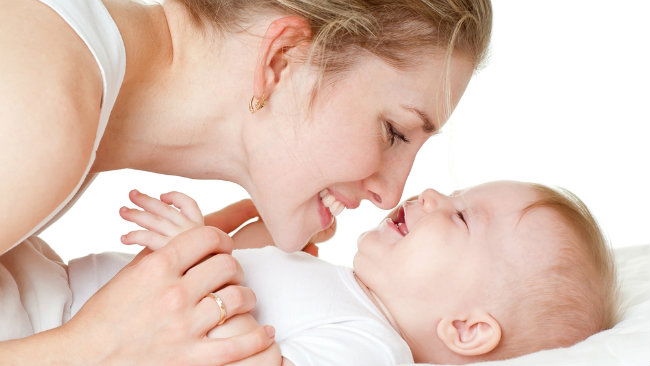 ONE in every five babies in Malaga is born to a woman who is not Spanish. 
According to the National Institute of Statistics, the number of foreign mothers who have given birth to babies in Malaga has gone from seven to 18 per cent of the total births in the past decade. In 2011, 3,097 babies were born in Malaga to women who were not Spanish.
Malaga is the province with the most births amongst foreign women in Andalucia. Moroccan, British and Argentinean are the most common nationalities. 
The foreign and national birth rate, however, have both gone down. The average number of children per woman has also gone down further this year to 1.39, a number which has decreased since the start of the economic crisis. 
The number of unmarried mothers has also continued to rise in the province with 39 per cent in 2011, one per cent more than the previous year.