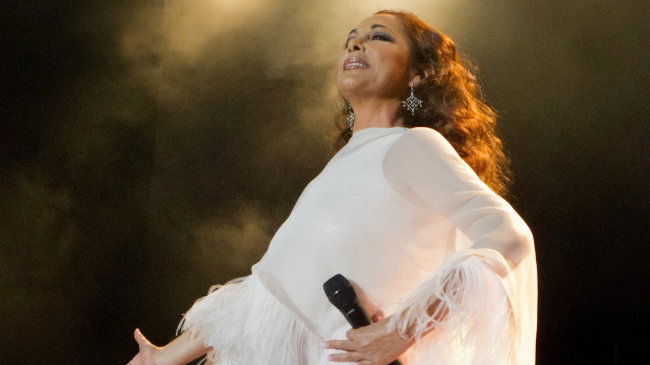 SPANISH folk singer, Isabel Pantoja, will be in Torrevieja on Saturday. 
Although she may not well known to the international audience, she is a household name in Spain. Last week, Torrevieja'scouncilor of Culture Luis Maria Pizana, said that with less than a week to go more than 1,000 tickets had been sold and the town was hoping that tourists visiting from Madrid would also be keen on attending. 
The show, which will take place on Saturday at the new Antonio Soria Park Concert Venue is one of the most prominent of all the events of the Cultural Program for 2012. The concert will begin at 11pm and feature all the best know songs which Isabel Pantoja has made famous over the years. Until the day of the concert, tickets can be purchased through normal retail channels, both in the Municipal Theater box office and SERVICAM. Tickets range in price between €25 and €40. 
---
Article by Keith Nicol