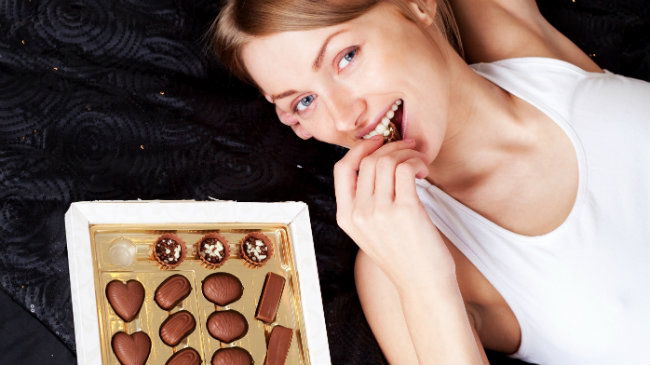 INDOLENCE and laziness, those 'couldn't care less' bedfellows set upon me this week, demanding TV, chocolate and copious amounts of cava. For one day I indulged them, much to my disgust and the incipient voice of the Cromwellian Protestant who lives inside my head. "You did what!" The voice exclaimed "Get away with you." I didn't go, but I did start painting. In fact I have been painting like a whirling dervish for two weeks now (forgive my mixed references but I have been reading about Cromwell and India, separately of course because as far as I know Cromwell never visited India and if he had I'm sure he would have tried to convert the country and persuade them to wear dun coloured clothing and daft looking hats) and my living room is full of canvases of subjects as diverse as flowers, dead friends and my Nan (who unfortunately is also dead). In between painting I write and when I'm not writing I read and when not reading I watch TV and drink Cava and eat chocolate which nudges the Cromwell voice and begins the whole cycle of guilt and frantic activity ad infinitum. 
My life is a constant struggle against the laziness that forms the greater part of my character. I was born to do nothing. I would have made an excellent Memsahib, ordering lithe Indian men to fetch cups of tea and Pimms while feeding me cucumber sandwiches. At one point at art school I considered becoming a life model for the only reason that I could lay down for hours at a time doing nothing, but I don't like being nude so that put paid to that ambition. My friend Rachel was a very good life model as she was even lazier than me and liked being naked, especially in front of young men. Overcoming this propensity to indolence has taken a lot of hard work on my part and has not always been entirely successful; like the time I allowed a fridge full of food to go off because I couldn't be bothered to cook it, or the month spent in a dark house because I couldn't be bothered to buy light bulbs then change them, or the time I went to work in my boyfriend's clothes because I couldn't be bothered to do my laundry…you get the picture. I still believe that being a beach bum is a valid life choice.
I'm not a great advocate of the protestant work ethic and I believe that even though Cromwell destroyed a monarchy made rotten by indulgence and arrogance had he had his way completely we Brits would be even more dull and unadventurous than we already are and I don't believe that one finds freedom through work as the Nazis did. In fact a good life is one that balances work and play. We live one life (unless you're a Hindu in which case, see you round) and I believe we should live it well, which to my mind means being good to friends and family and the occasional stranger and spend a little time each day just sitting doing nothing while looking at the sea, or the man next door if he's hot.
Right back to work then!