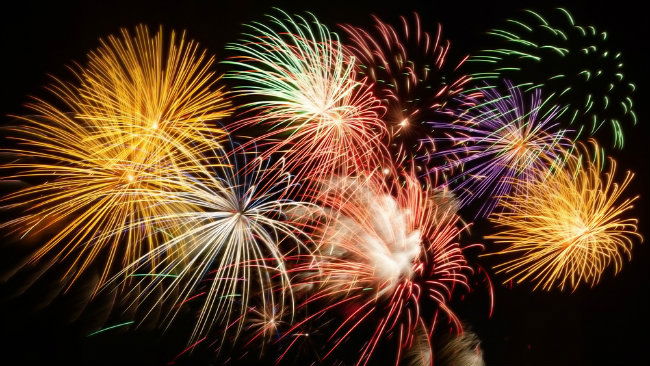 THE 'Castell de l'Olla' firework display lit up the Altea night sky as thousands looked on from La Olla beach.
The show put on by 'Pirofantasia' pyrotechnics expert, Carlos Caballer, was "one of the best", according to the public who attended; some of whom had seen the annual fireworks show for the past 26 years. Beginning at midnight, technicians started setting off the nearly two tonnes of explosives.The result was colourful visual effects including the 'peacock tail' and the 'palm tree' which took form at a height of 300 metres.
Down below, approximately 30,000 people gathered on the beach and in surrounding areas to enjoy the 23-minute-long show. However, it is possible that the Castell de l'Olla could be seen by up to 50,000 people around the bay from the Albir mountains to Morro Toix, a well as those onboard 200 boats at sea, according to Local Police. Caballer explained that he created his pyrotechnics show with a "well thought-out design to surprise the audience." 
Judging by the cheers, shouts and applause during each pause, one might say that he did not disappoint.