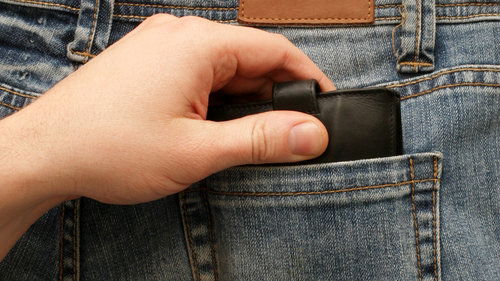 TWO young men were arrested in Tijola for allegedly stealing from senior citizens while distracting them with a charity scam. 
The Guardia civil arrested the pair of men who are both in their twenties and have been arrested at least five times each. They have allegedly committed over 100 similar crimes in the past. 
Police investigations began last year when a person reported that €500 had been stolen from their wallet. Apparently the pair would wait for elderly people to exit local banks and ask them to help with humanitarian work to distract them, 
while one would steal the money they had just withdrawn. They have allegedly been working in Tijola and Puesto de Albox with the same modus operandi since the end of 2011.