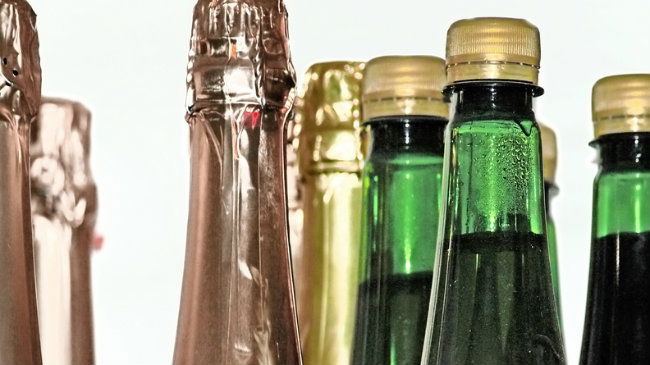 MALAGA City Hall is being increasingly heavy-handed with Asian shops that sell alcohol to minors. 
In the first half of the year, 27 establishments have been temporarily shut down and fined for either selling alcohol to minors or selling alcohol later than 10pm. The highest fine, €40,000, went to an Asian grocery store La Malagueta area after the shop owners had received several prior warnings. 
The local government has decided to be stricter with laws and inspections, which have also caught several Spanish bars and feria marquees serving alcoholic beverages to minors during festivities including Carnival, Easter or the 'feria'. However, of the total 129 new reports regarding illegal alcohol sales, 87 were filed for Asian shops, which are more prone to commit such offences due to their longer opening hours.