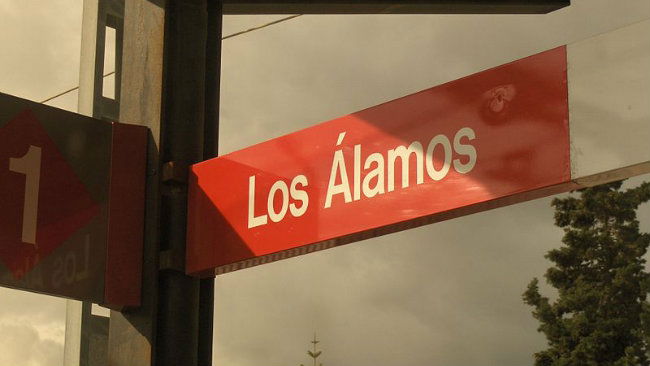 RESIDENTS of Los Alamos have complained to Torremolinos Town Hall about the noise and filth left behind at 'chiringuitos' (beach restaurants).
However, according to the residents of the urbanisations close to the coastline, the local government has ignored their more than 20 written pleas to do something about the situation. The neighbours have complained repeatedly that the 'chiringuitos' have been breaking several laws regarding music volume and closing times. 
The young people who frequent the 'chiringuitos' also participate in illegal outdoor drinking, commonly known as 'botellon,' leaving behind rubbish and making noise. 
The residents are also planning to take legal action and report the situation to the Junta de Andalucia if it does not change soon.