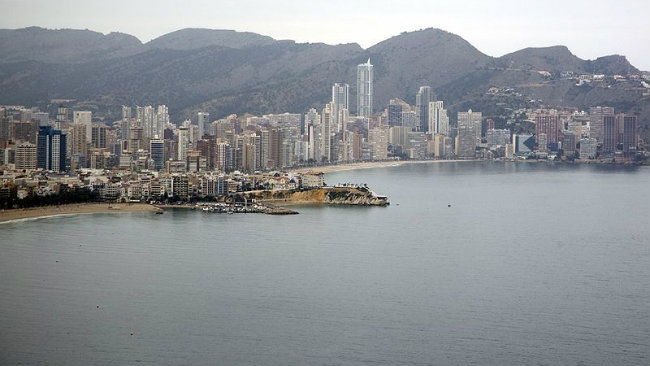 APPLICATIONS for licenses to open businesses have increased 9.58 per cent since last year in Benidorm is a sign of positive development in different sectors, said the Employment Agency.
Some sectors including tourism, employment, consumption and commercial activity are showing improvement according to data collected by the Employment Agency of Benidorm. The job market has improved with 9.98 per cent more people hired than the same period in 2011. 
However, certain sectors continue to experience a decrease in their business. For example, airports have had 12.68 per cent less air traffic and camping areas welcomed 9.73 per cent less visitors, both compared to 2011. Benidorm hotels have shown an increase by 1.40 per cent more occupation than last year.