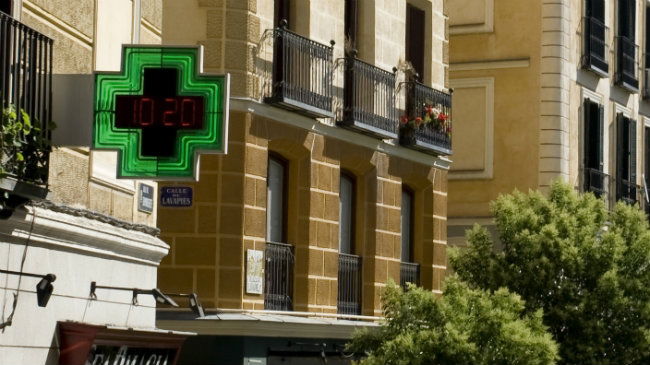 PHARMACIES in the Valencia Region have received nearly €80million.
This is the amount still owed them for February by the Regional Government, following the payment of €40million of the €120million total on July 31.
This came just a day before the promised date of August 8 for the payment of the remainder owed.
Of the €76,384,000, the Alicante Province received €26,434,000, the Valencia Region €40,968,000 and the Castellon Province €8,982,000.
However, the Valencia Regional Government still owes the pharmacies around €640million for the months of March, April, May, June and July.