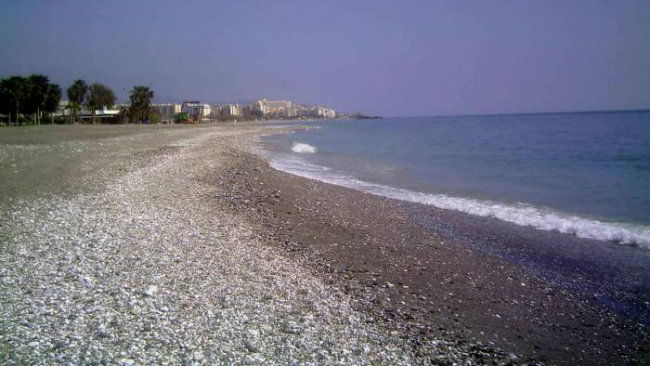 AN inspection by the Association for the Environment and Consumer Education has lead to El Playazo and Maro beaches losing their blue flag status, and Torrecilla and Maro beaches being listed as "pending" due to several problems which must be fixed, or they will also lose their Blue Flags. 
The councillor for beaches, Nieves Atencia has said that the blue flags were withdrawn due to public and private behaviour, and not due to the quality of the beaches.
Among the reasons listed were: cars parked on the road and sand, barbecues being held on the sand, infrequent collection of rubbish, and a lack of signs illustrating the meaning of warning flags.
---
Article by Joe Chivers