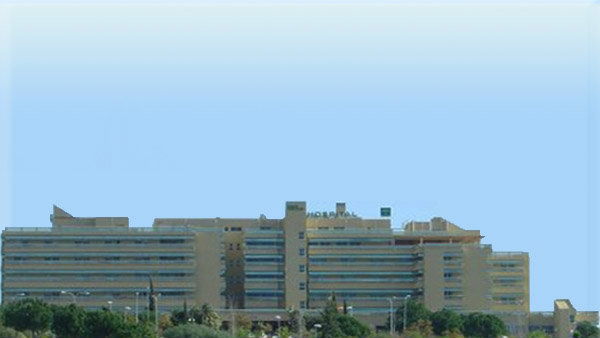 FOREIGNERS living in Spain who do not pay Social Security will have to pay a monthly fee for healthcare coverage.
Those expatriates 'without papers' will be charged €710 annually if they wish to be covered by the Spanish National Healthcare System (SNS), said the Healthcare Ministry. The policies offered under this plan are similar to those of private health insurance companies.
This agreement applies to Spaniards who have never worked, and therefore never began contributing to Social Security, non-Spanish Europeans who wish to be treated by the SNS and foreigners who want to be covered during their time in Spain. Monthly fees will be €59.20 per month, or €155.40 for adults aged 65 and over.
The Ministry expects the new system to prevent 'healthcare tourism' or foreigners from entering Spain only to receive health benefits and then returning to their country, saving over one billion euros per year. Rates were established based on the healthcare cost per citizen, which is the same calculation used in other European countries, reminded the Healthcare Ministry in a press release. Immigrants who have yet to legalise their status in the country were reminded of the "necessity to take care of their situation." "All citizens" will have guaranteed basic healthcare including accident or illness emergencies, pregnancy, birth and post-birth, and care for minors under 18 years old.