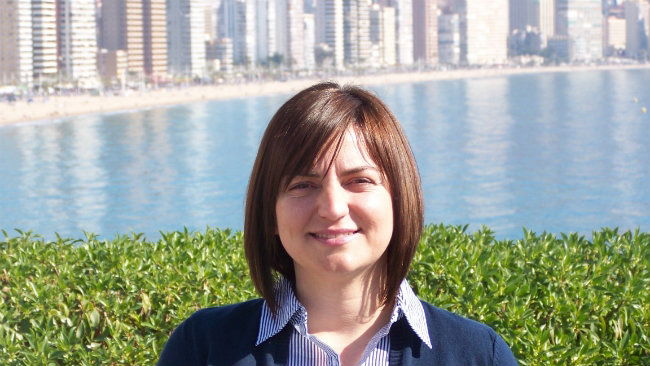 BICYCLE rental services are being extended in Benidorm after recent success.
Citizens and tourists have responded positively to the bicycle rental system in Benidorm, according to the Mobility, Traffic and Transport Council.
"The most important European cities are introducing this system and promoting sustainable mobility," said councillor Mari Carmen Martinez.
The rented bicycle service "reduces the negative impact on the environment caused by noise and other pollution produced by motorised vehicles," explained Martinez.
More bases in different areas of Benidorm will be installed by the council.
Click here for information on the new site