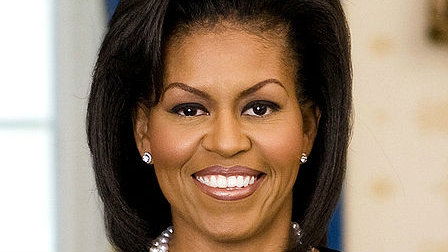 FEWER tourists from the United States have visited the Costa del Sol, despite the presidential family's visit a couple of years ago.
Each year, the number of American tourists is dropping according to the Board of Tourism which calculated a total of 3,034 visitors during the month of June, a 0.62 per cent decrease from the same month in 2011.
Americans are among the tourist populations that decreased the most in the Costa del Sol region, said Miguel Sanchez, head of tourism in the Andalucia Bussiness Confederation (CEA).
Tourists from the US were almost "non-existent" during the past two winters which Sanchez attributes to the limitation of direct flights from New York to only summer months.
During the Clinton administration, the presidential family also made a visit to La Alhambra, resulting in a multiplication of American tourists, contrary to the results after First Lady Michelle Obama took the same trip two years ago.
Despite the dip in tourists, Costa de Sol and cities like Marbella have become more familiar to American tourists who "normally travel to Paris or Madrid because they already have similar beach destinations in their own country," said Ricardo Arranz, owner of Villa Padierna where the First Lady stayed during her holiday.