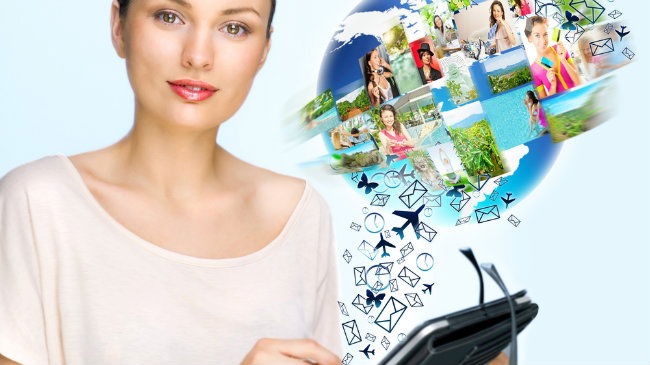 VISITELCHE has introduced its mobile application designed for tourists visiting the city.
The 'app' consists of 900 informative files that may be installed directly onto a mobile phone and later accessed by its user without the need of the internet. Internet access is only required for the 'Events' portion of the application.
With the new mobile tool, users can discover different places to sleep, eat, and visit based on their current location. The goal is make it easier for tourists to move about the city, said Mayor Mercedes Alonso who believes the application is a step toward increasing tourism and reviving the economy.
"Last month the Visitelche website received 12,000 visits, 30 per cent of which were accessed by mobile devices," which makes the application a relevant tool, explained director Isaac Vidal.