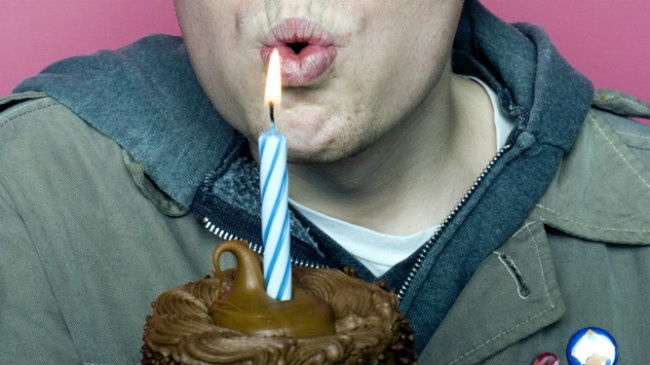 AFTER two marriages and two relationships; being single in-between, I am still unsure as to which is the better status. It appears to be a case of six of one, half a dozen of the other. Not according to one report; this claims that living alone costs a single person €325,000 over a lifetime more than those in relationship. 
Being single is the ultimate self-indulgence. You do what you want, when you want and where you want. There is no debate over friends. I follow fatherly advice; 'why get married and make one woman unhappy when you can stay single and make them all happy.' No disappointment over what is on the table; it was your decision. No one to say, 'you don't need it.' If you want it then buy it. I don't miss hearing; 'it's time you were in bed (or out of bed).'
There is of course a counter argument; isn't there always. Costs are lower for couples, especially if there are two incomes. Housing and utility costs are shared. Two for the price of one, the food and petrol bills remain much the same. Holiday prices are cheaper for couples and other costs, internet, telephone costs, etc; again remain more or less the same.
In the UK a staggering 34 per cent of homes have only one person living in them. That translates to 2.33 million lonely or not so lonely souls. The figures are worse in Belgium, Sweden and the Netherlands. Because so many people live on their own a new industry catering for singles has emerged. Many holidays cater for singles; as many more arrange travel companions for those who find travel alone lonely.
If they can holiday share why not house share? If dating agencies can bring people together why can't they bring singles to share homes without the hanky-panky commitment bit?
Many single people occupy homes big enough to house a family. For little more than the price of a fitted kitchen their home could be adapted to accommodate a house-companion. This would afford each the privacy and independence that singles value whilst sharing the costs. Hopefully too, a companion for when the mood or occasion suits.
Women seem to fare much better than men when single; they also socialise better. The media's classified columns are filled with events and opportunities offered by female social initiatives. When the men do it their groups tend to be work or hobby related.
There's a great sisterhood out there; no such thing as a brotherhood. Women seem to be wired towards, if not companionship then caring and sharing.
The one thing in common is that both men and women, when asked what they miss most, reply. 'I like my independence but would love someone to share going out experiences; restaurants, theatre and days out.' I know the feeling.