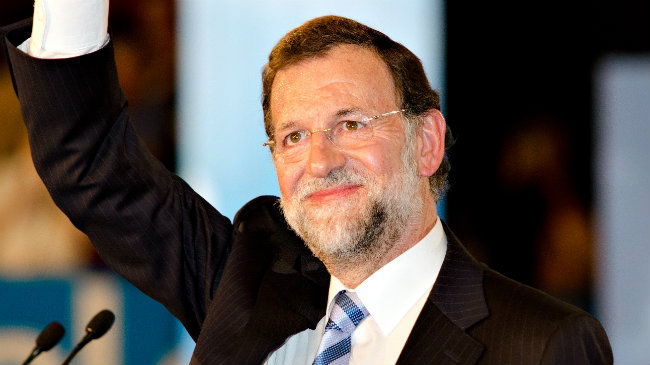 IT will be a long hot summer for government and politicians who forgo extended holidays to deal with the economic crisis.
Mariano Rajoy, president of Spain's government, fixed Cabinet meetings for August 3, 24 and 31 – and there could be more, according to informed sources.  Ministers must be no further than an hour away by plane from Madrid, they have been told. "There will be time for holidays next year," Rajoy said earlier this week.
Rajoy is due in Mallorca on August 14 for the traditional presidential briefing with King Juan Carlos at the Marivent Palace. With a full diary, the most he can hope for is a short visit Galicia where his wife and sons are spending most of August.  Vice-president Soraya Saenz de Santamaria expects to make a short visit to Portugal, her husband's birthplace, but Economy minister Luis de Guindos will spend some time at his Marbella home.  
Cristobal Montoro, Treasury minister, will work "practically throughout the month," insiders said. 
Jose Ignacio Wert, minister of Education, Culture and Sport, has a ready-made excuse to go further afield to London if there are Spanish contenders for medals in the Olympic Games. He will also return for closing ceremony.
Opposition leader, socialist Alfredo Perez Rubalcaba will have also be devoting less time to leisure.  Trips are listed for Rome and Berlin although these will be working holidays as he meets his counterparts in both cities.  Scheduled to head Madrid meetings of the PSOE's inner circle, he hopes to spend some time with his wife in Asturias, party sources revealed.