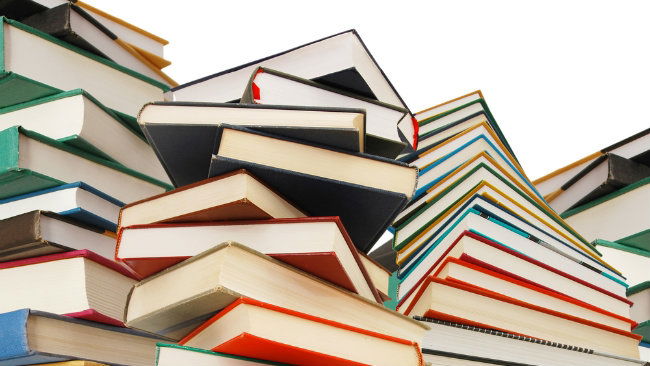 A PRIMARY school in Orihuela is getting rid of text books in an attempt to "save families money." No text books will be required this upcoming school year at the public school Virgen de Monserrate in the Orihuela town of Torremendo. As a result families may save approximately €200 per student. Instead, children will continue to use workbooks which are "more affordable costing €3 at most," explained the headmistress Maria Jose Agullo. 
Teachers will develop lessons using library books, the internet and text books from past years. Also, the Mothers and Fathers Association (AMPA) are encouraged to educate students in values, togetherness, and responsible consumption while students are free to suggest topics and ideas to teachers, according to Agullo.
"If the project is successful, we may even get rid of the workbooks," added the headmistress.