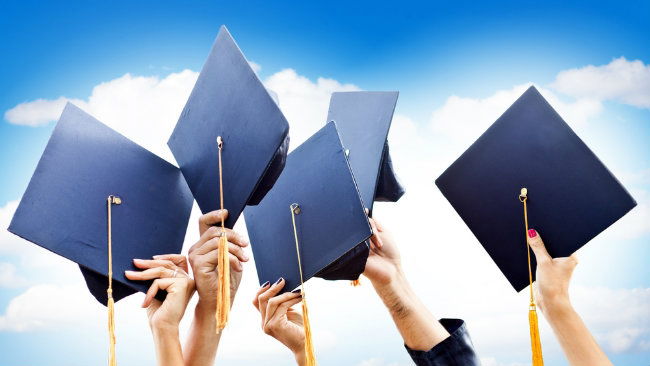 THE top academic student in each school advertising with us will scoop a prize of a EWN trophy and €25 voucher from Bookworld.
This is part of a supplement in the paper in which exam results will be published at the end of August. We invite any school, or business related to learning, to contact us and put forward their star pupil of the year, who will receive a special mention in the paper and win the prize.
If interested in being a part of this inspirational initiative, please email info@euroweeklynews.com.